​
FSU Votes is your one-stop source for nonpartisan voter education and engagement initiatives at Florida State University and in Leon County. Keep up to date on the latest election-related information, resources and events on campus and beyond. 

How FSU votes
See how Florida State students have engaged in previous elections.
In 2020...

90.4% of voter-eligible students were registered to vote.
84.8% of registered students voted in the general election.
76.7% of all eligible students voted.

By comparison...

66% of eligible students voted across all universities in 2020.
63.5% of eligible FSU students voted in the 2016 election.
Register to vote.

​
​
Find your on-campus address
Living on-campus? Make sure you register with the correct address. ​
​
Check your current registration status
Not sure if you're registered? Check online here!

​
​
Register to vote from anywhere
Ready to get registered or update your info? StudentVote.org makes online voter registration easy.

Get out the vote.
Join the student-led voter outreach and education team.
As we work to expand our civic engagement efforts, FSU Votes is launching GOTV FSU, a student-led program focused on voter registration, education, and activation across campus. GOTV FSU will work to develop and implement voter registration drives, voter education events, social media platforms, campus and community partners, civic holidays, and get-out-the-vote programs. We are looking for our inaugural leadership team to co-create the infrastructure of the program beginning in spring 2022.

Resources for staff
We all play a role to ensure our campus community stays healthy, safe,
and willing to engage in these conversations no matter the outcome.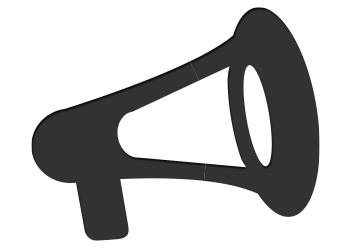 Continuing your Advocacy
How to continue advocating for your beliefs regardless of the election outcome?
Find your elected officials at www.usa.gov/elected-officials and advocate for your beliefs.

How to bring up issues to your officials:

Send personal, well-written emails- keep them short and factual
Fill out forms on officials' websites
Write personal letters
Call offices- may just talk to staff, but still worthwhile
Attend meetings and forums
FSU Votes
title-inside title-centered
2