​
FSU Votes is your one-stop source for nonpartisan voter registration, education and engagement initiatives on campus and in Leon County. Keep up to date on the latest information and events to make sure that you are vote ready by Election Day. 
Welcome to the FSU Drupal Site
title-inside title-centered
2
Be ready to register.

​
​
Find your on-campus address
Living on-campus? Make sure you register with the correct address. ​
​
Check your current registration status
Not sure if you're registered? Check online here! ​
​
Read the F.A.Q.
Find the answers to all your voting
questions.
Ballot measures and candidates.
There are six state amendments and five political offices on the 2020 General Election ballot in Leon County. Learn more about them here and know what you are voting for.
Vote by mail.

​
​
Request a vote-by-mail ballot
Concerned about COVID-19? Too busy to vote at the polls? Consider voting by mail.

​
Track your vote-by-mail ballot
Voting by mail? Use BallotTrax to track your ballot and ensure your vote is counted.

​
​
Find a vote-by-mail drop-off location
Ready to vote? Find the closest vote-by-mail dropbox.

Make a plan.
Review our election day checklist to ensure you have everything ready
to be an informed and successful voter.
Know before you go.

​
​
View a sample ballot
Leon County voters can preview a sample ballot electronically. Click the link below, enter the address that you used to register to vote, and select 'View Sample Ballot'.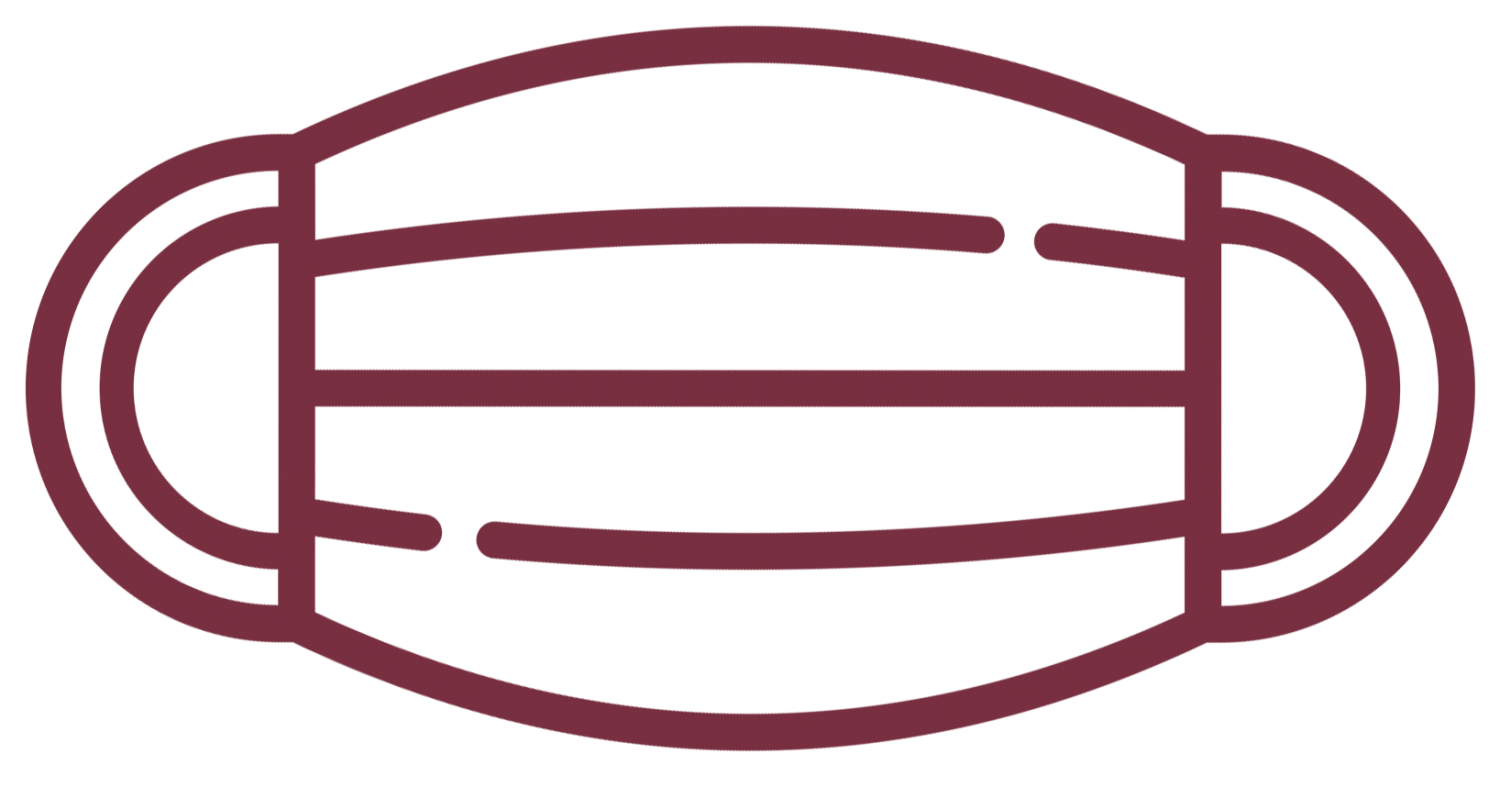 ​
​
Learn about voting during COVID-19
Worried about voting in person? Learn about safety precautions being taken by the Leon County Supervisor of Elections.

​
​
Find FSU and Leon County voting sites
Ready to vote? Find your nearest voting site, either on FSU's campus or in the Leon County area.