​
FSU Votes is your one-stop source for nonpartisan voter education and engagement initiatives at Florida State University and in Leon County. Keep up to date on the latest election-related information, resources and events on campus and beyond. 
Register to vote.

​
​
Find your on-campus address
Living on-campus? Make sure you register with the correct address. ​
​
Check your current registration status
Not sure if you're registered? Check online here!

​
​
Register to vote from anywhere
Ready to get registered or update your info? StudentVote.org makes online voter registration easy.
Know before you go.

​
​
View a sample ballot
Leon County voters can preview a sample ballot electronically. Click the link below, enter the address that you used to register to vote, and select 'View Sample Ballot'.

​
Vote on campus
If you live on or near campus, your Election Day polling place may be in the Student Union at 75 N. Woodward Ave. Learn more about campus precincts.

​
​
Find Leon County voting sites
Ready to vote? Find your nearest voting site, either on FSU's campus or in the Leon County area.
 

Track your ballot.
Cast your ballot through Vote-by-Mail? Track your ballot using one of these methods:

Resources for staff
We all play a role to ensure our campus community stays healthy, safe,
and willing to engage in these conversations no matter the outcome.
FSU Votes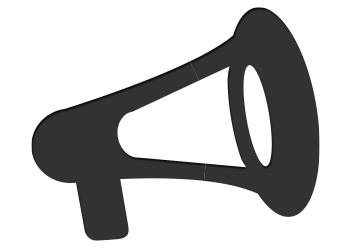 Continuing your Advocacy
How to continue advocating for your beliefs regardless of the election outcome?
Find your elected officials at www.usa.gov/elected-officials and advocate for your beliefs.

How to bring up issues to your officials:

Send personal, well-written emails- keep them short and factual
Fill out forms on officials' websites
Write personal letters
Call offices- may just talk to staff, but still worthwhile
Attend meetings and forums